NEWS
Affliate Faculty
Health Law & Bioethics
In June 2023, I became an affiliate faculty member at the Health Law & Bioethics Concentrations at the University of Minnesota Law School. I am excited to have the opportunity to work with law students to address health policies that impact our access to and quality of care for marginalized populations.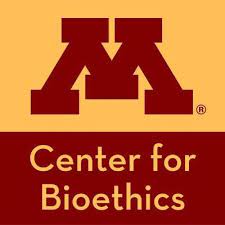 Affiliate Faculty
June, 2023
In June 2023, I became an affliate faculty member at the Center for Bioethics, Univerity of Minnesota. I am excited to collaborate with faculty members at the Center to examine issues related to bioethics in cross-ccultural care.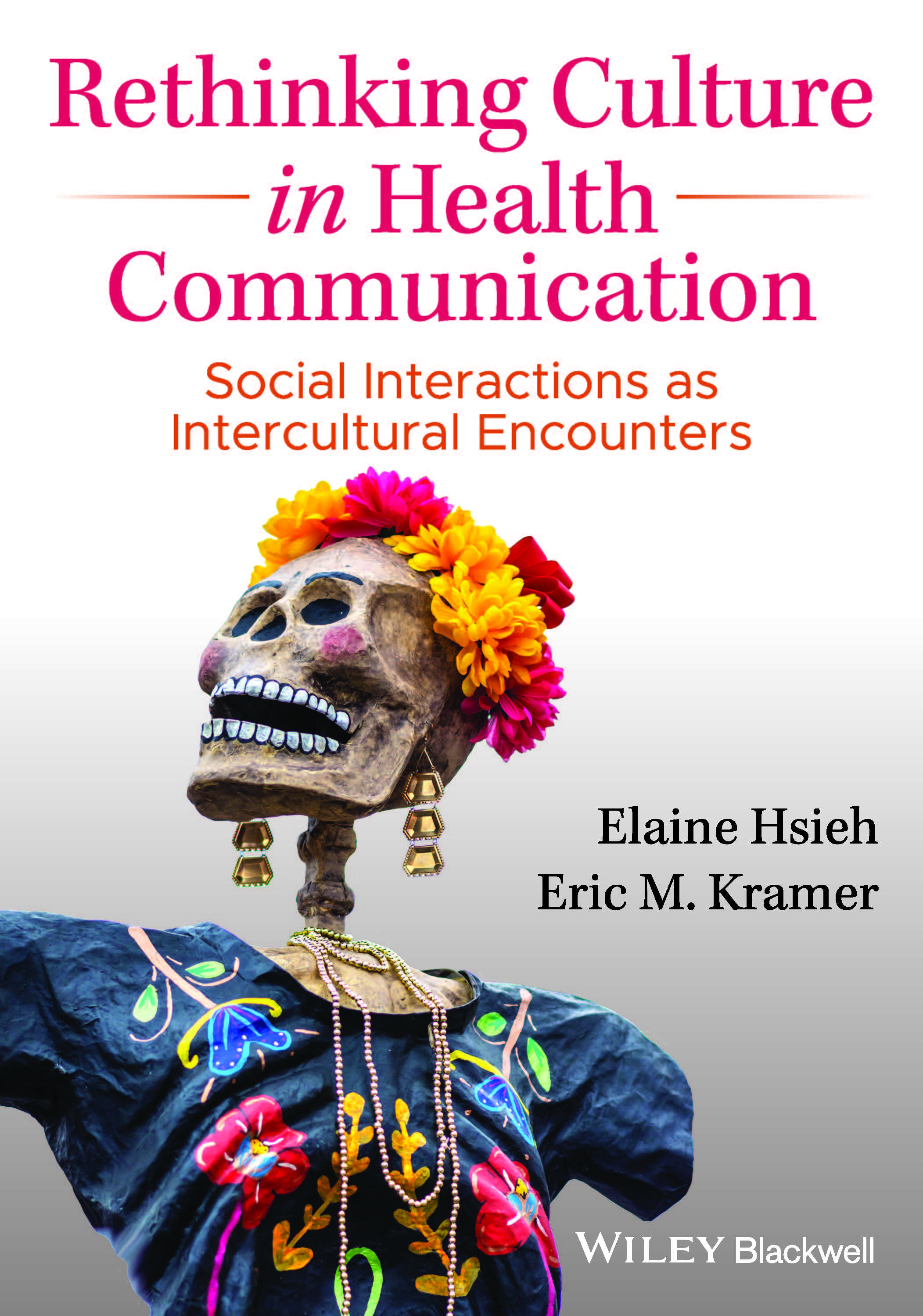 Book Review
Health Communication, published online
"Elaine Hsieh and Eric M. Kramer draw from their own groundbreaking research [...] to conceptualize the field of health communication writ large through the lens of intercultural encounters. They accomplish this task in a way that both serves as a welcoming introduction to the field for students and emergent scholars and, at the same time, as a nuanced, theoretically rich resource for senior scholars already well familiar with the field, its history, and its core theoretical trajectories.." Jensen & Almuaili

Online Seminar
May11, 2023
"Conceptualizing Culture, Power, and Ethics in Interpreter-mediated Medical Encounters" --Because individuals' understanding of health and illness are culturally oriented and contextually situated, participants in interpreter-mediated medical encounters navigate the textual narratives as they negotiate layers of meanings and imbalance of powers in the shifting landscape of intercultural bioethics. Watch Recorded Seminar Here.
Recent Activities
Culture and Health
Oregon Bioethics and Humanities Colloquium
Hsieh, E. (2023, May 19). Conceptualizing culture in healthcare contexts: A theoretical framework. Oregon Bioethics and Humanities Colloquium (OBHC), Oregon Health and Science University, Portland, OR.
Celebrating 75 Years of Comm. @UIUC
初二回娘家 (Jan. 27, 2023)
Hsieh, E. (2023, January 27). Rethinking culture in social interactions: Invoked identities and/or invisible structural frame? Colloquium to celebrate 75 years of Department of Communication (1947-2022), Department of Communication, University of Illinois at Urbana-Champaign.
2022 NCA
Conference Presentations and MORE (Nov. 15-20)
NCA is always energizing. Meeting all kinds of women -- Doing inspiring work, Protecting those they love, & Finding strength in communities.
I learn so much from all of you. Thank you for sharing your life and stories with me.