NEWS
Fall, 2020
Classes & Office Hours
COMM3313: Comm. & Public Health
COMM5313: Qualitative Health Research
Office Hours by Appointments.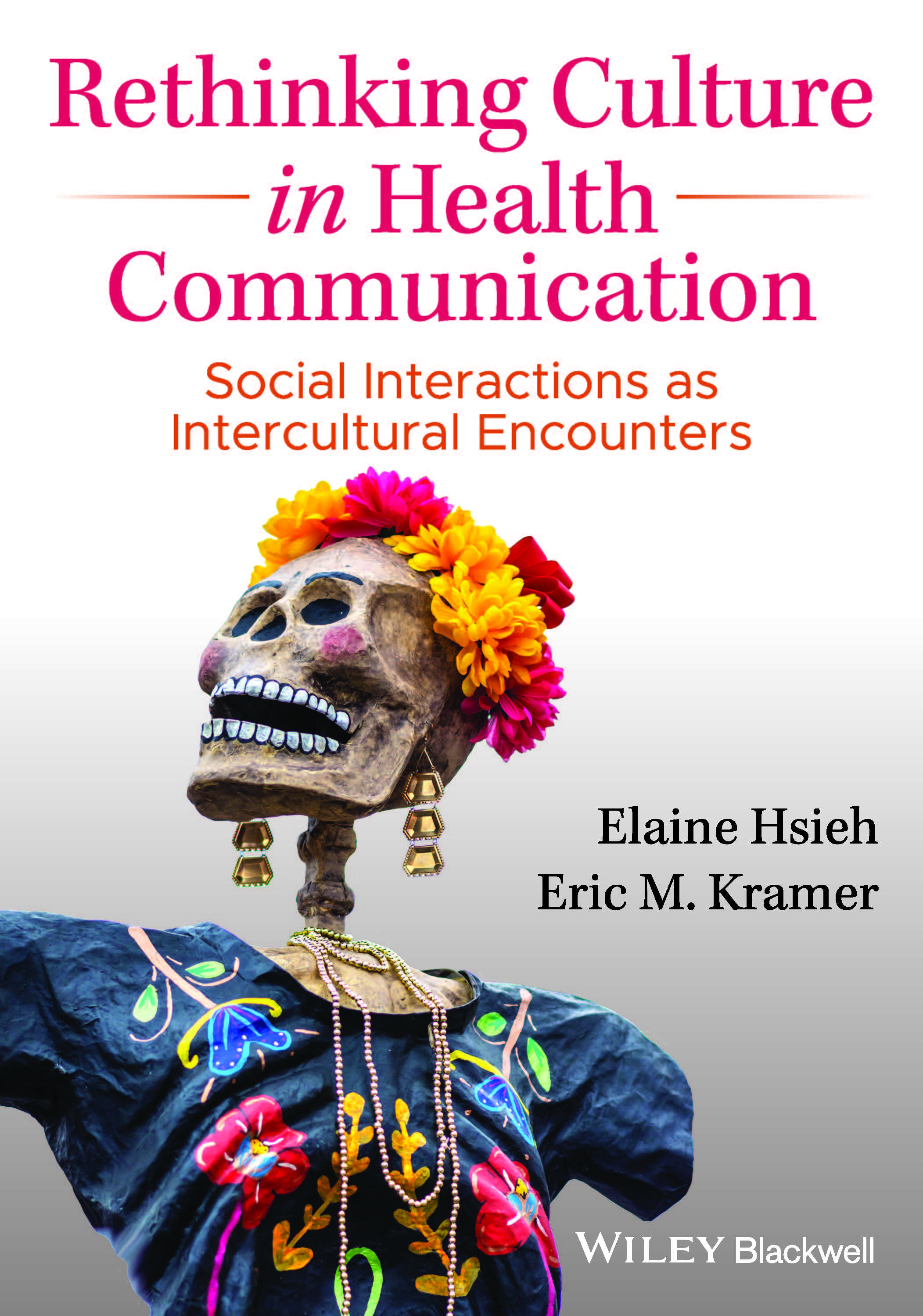 Upcoming Book
Release in Spring, 2021
As we reflect on the interrelationships between culture and health, the collective actions called for by the COVID-19 pandemic highlight the importance of conceptualizing and addressing health issues through cultural approaches.
J.D., & Okla. Bar
Spring, 2019
Check & check! I was also inducted into the National Order of Scribes Class of 2019. The National Order of Scribes is an honorary organization to recognize graduating law students who excel in legal writing.
Recent Activities
Building Website
Monthly Workshop: Fall, 2020
Through the monthly workshop, my students and I learn to build a professional personal website to showcase our work.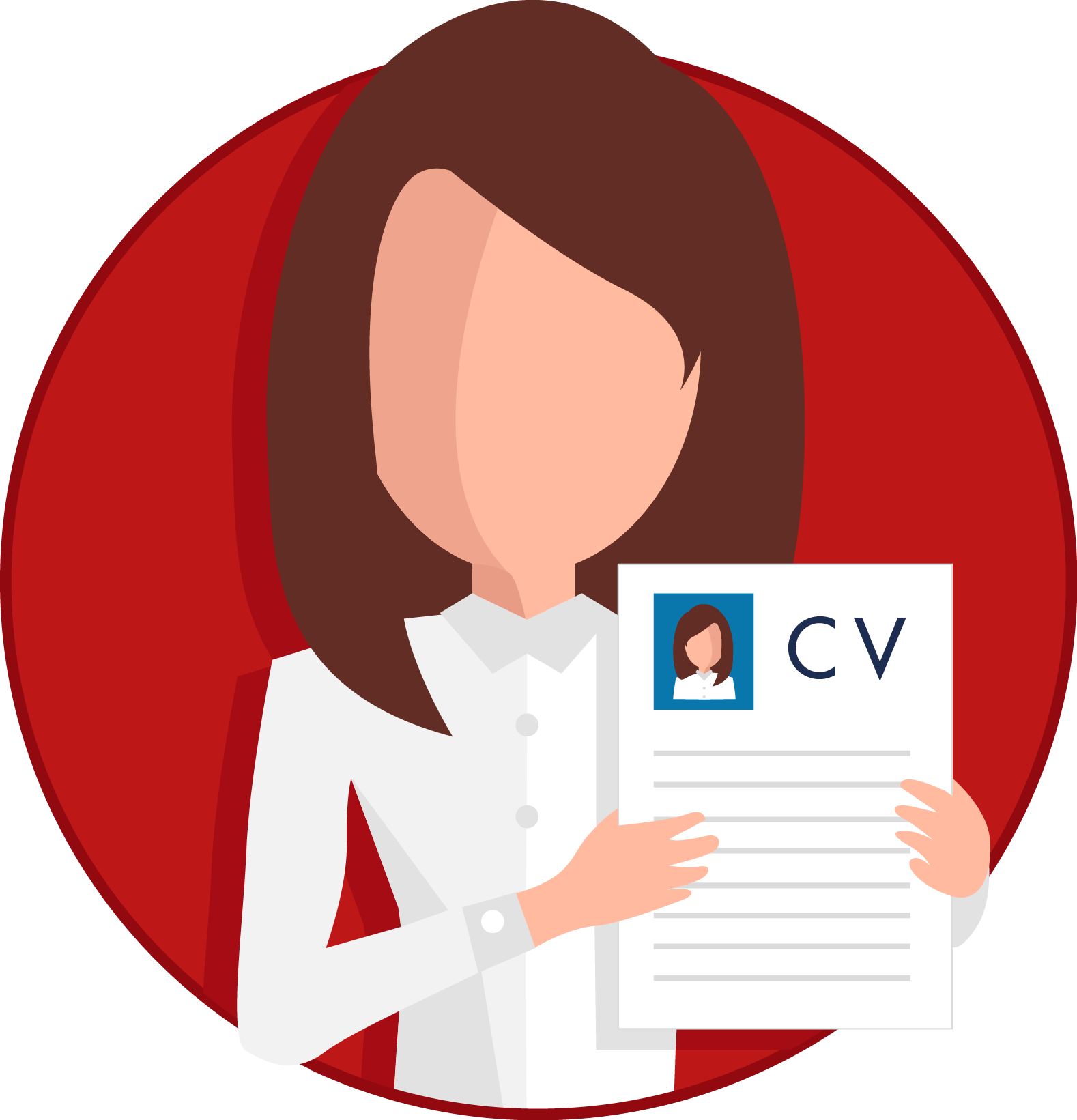 Preparing CV and Other Job Stuff
Brown bag: July 22, 2020
Hoping to find productive energies and positive thinking, I held a Zoom meeting to help students learn about building CV and preparing documents for job applications in the midst COVID-19 pandemic.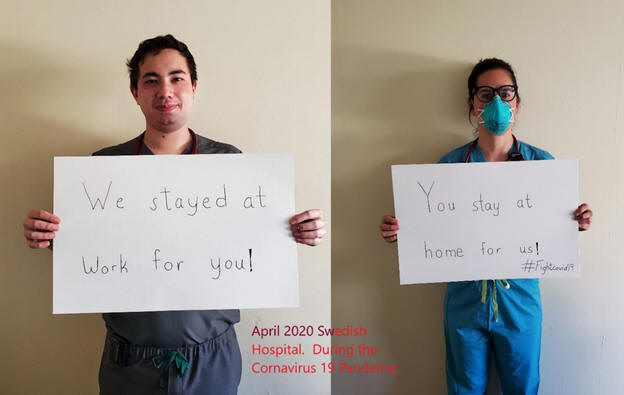 Community & Empathy
2019-2020 COVID-19 Pandemic
The only way to thrive in a community and as a community is to build a collective US.